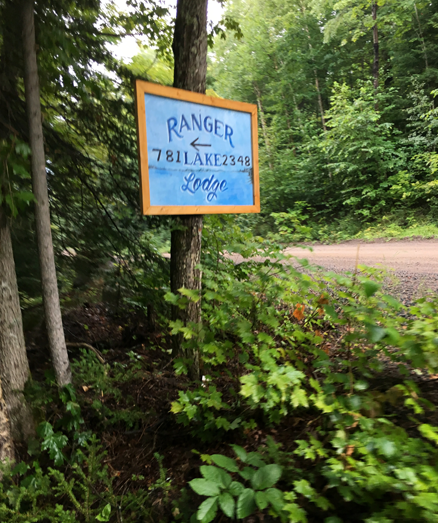 Welcome To
Ranger Lake Resort
Ranger Lake Resort is a tourism destination located in Northern Ontario, just 1 and ¼ hour away from Sault Ste Marie through Algoma's back country. Visitors will enjoy a wilderness retreat that featureshiking, fly fishing, boating and fishing, ATVing and snow mobiling.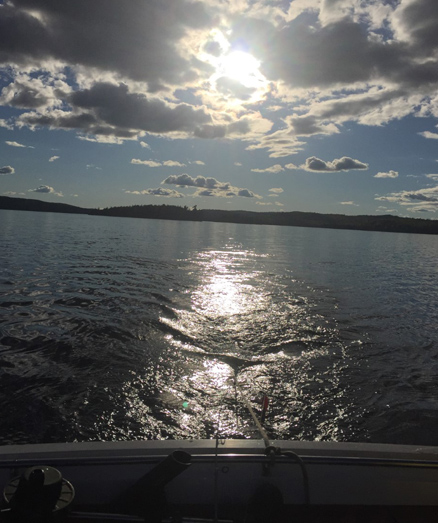 Operating in the back woods of Northern Ontario off the grid we strive to make your visit to our property one you will remember. Our Resort operates on solar or generated power as well as propane and fire wood for heat and refrigeration to help make your stay as enjoyable as possible
We offer our guests several levels of service packages including guided fishing tours in Ranger Lake, Boating trips to the Beach with fire wood and BBQs, Canoe trips on the nearby rivers, Grocery service to your accommodation so you are fully set up when you arrive or you can take care of yourself completely and enjoy the peaceful private resort property.
Please don't be afraid to ask for any additional wishes you may have that would help make your stay more complete and enjoyable.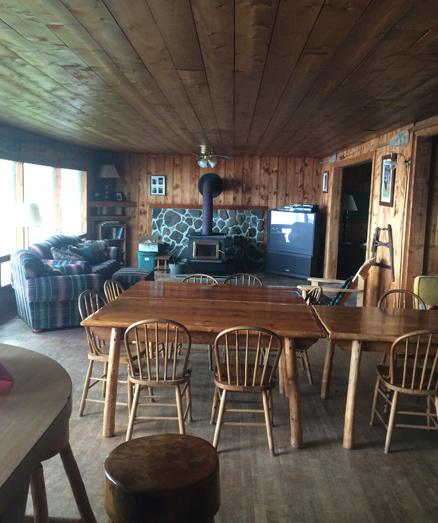 The property was originally purchase by a logging company in the late 1800's and the original logging camp was relocated from a different location on the lake to this property to provide better road access.
Several entrepreneurs have operated the lodge over the past 75 years to provide wilderness retreats and outdoor experiences on the lake for many to enjoy. There are several old photos and memorabilia items from the logging and resort history to view during your stay.