This beautiful 2500 square foot structure is overlooking the lake set amongst beautiful
white birch trees and green lawn.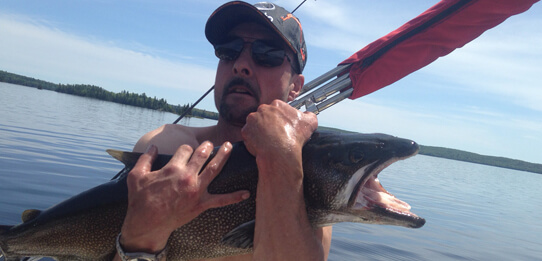 Enjoy hiking on several trails in the nearby area and view the wild life and scenery.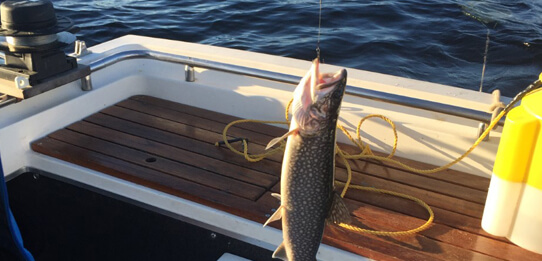 Enter the beginning of the Garden River Watershed and experience fly fishing for Brook Trout or Walley in the spring and fall.
Abinadong River and enjoy fishing for several spices Trout, Walley
and Pike.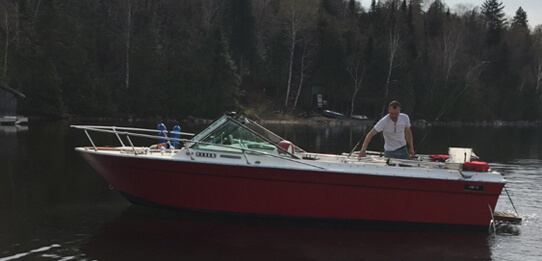 The resort has three 14 foot boats and motors to rent as well as canoes and Kayaks.
Docking and boat launch facilities are also available for your own equipment.
Ranger Lake boasts excellent Trout fishing and the season is open from Jan 1st to Sept 1 st each year.
Guided Fishing Tours on the Lake are available upon reservation.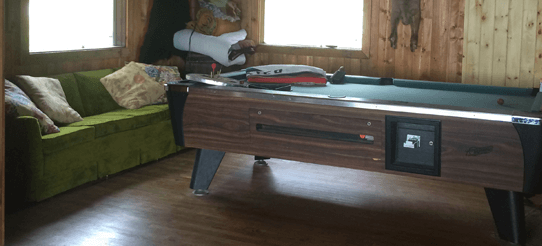 Miles of ATV and Snowmobile trails leading to several inland lakes and nature scenes can be enjoyed from the Resort.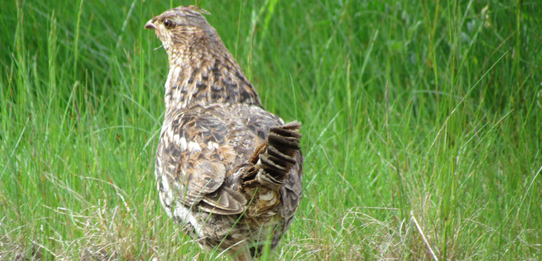 Whether you are a big game or small game hunter the area surrounding the resort property offers hundreds of miles of roads and excellent hunting opportunities with several routes that never make you back track to get back to the Resort.